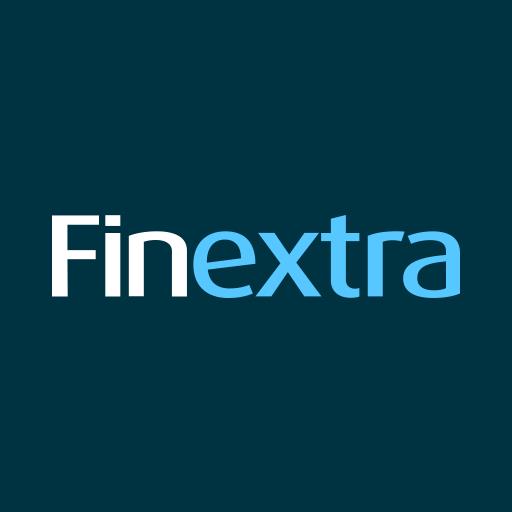 Figure Technologies, Inc. (Figure™), a leader in transforming financial services through the power of blockchain technology, today announced it completed a first of its kind digital securities transaction using Figure ATS, an alternative trading system that is registered with the U.S. Securities and Exchange Commission and that is part of Figure's Marketplace trading platform.
The significance of this transaction marks a historic milestone in the deployment of blockchain technology to reshape a significant financial services segment dominated by legacy, centralized marketplaces. This trade was ground-breaking in many ways, including the minting of a fiat marker by a U.S. bank on a blockchain baked by fiat reserves, and the secondary trading of a private company on a blockchain.
"Up until now, trading in securities has been limited to a handful of legacy, centralized exchanges that are barriers to progress when it comes to offering a frictionless marketplace for trading securities," said Mike Cagney, CEO and Co-founder of Figure. "We have demonstrated the possibilities for private company stock trading and settlement in real-time without counterparty or settlement risk, on blockchain and ultimately, the ability to displace centralized exchanges."
The Marketplace trading platform using Figure ATS is the first of its kind and allows for real-time, bilateral trading and immediate settlement of private company shares. This represents a significant improvement from the current 60+ day process to trade equity in private companies. With Marketplace and the Figure ATS, Figure has made the trading of private securities faster and more efficient than that of public securities and is lowering the costs for companies and investors.
Figure completed its inaugural company secondary in September. That event saved investors and employee shareholders over 90% of the traditional fees associated with secondary trading. This translates to over $5,000 in savings per employee that participated in the transaction.
Figure anticipates that the Figure ATS will support dozens of secondaries with other private companies through the end of this year. Other assets will soon be available for trading on the Figure ATS, such as private equity fund interests, and other assets will soon follow on Marketplace more broadly, such as loan trading.
In conjunction with this first trading event, Figure was part of the creation of the new USDF Consortium, a developing syndicate of banks creating U.S. dollar-backed digital markers. The consortium is being organized by JAM FINTOP and the Provenance Blockchain Foundation. The consortium will operate under a common set of compliance standards to engage customers and mint USDF digital markers for use in a broad variety of DeFi transactions.