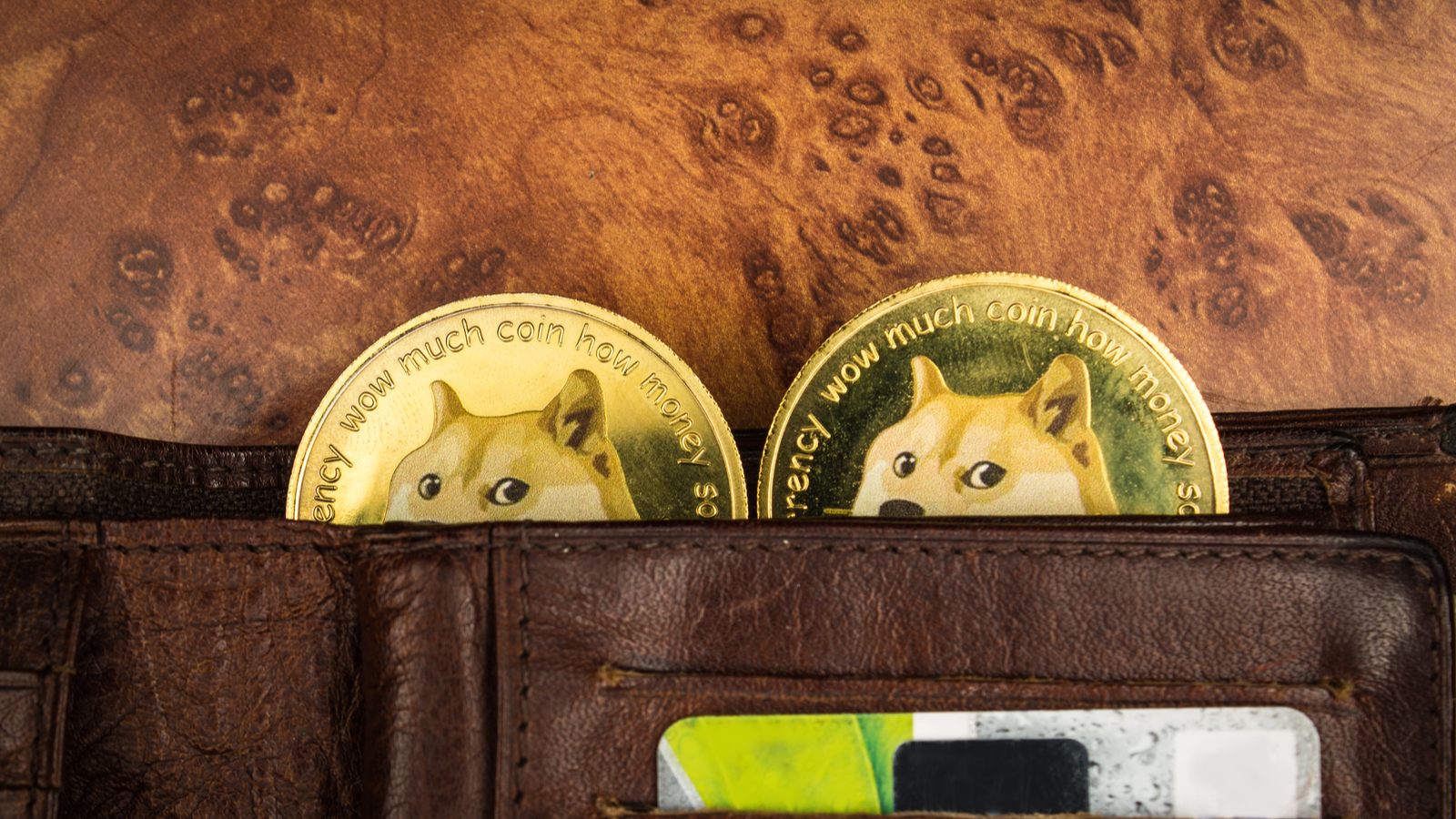 Dogecoin (CCC:DOGE-USD) news for Thursday includes Coinbase (NASDAQ:COIN) Commerce adding support for the cryptocurrency.
Here's everything traders need to know about Coinbase accepting DOGE payments.
First off, Coinbase Commerce is the crypto exchange's platform that allows businesses to accept crypto payments.
This also businesses to accept crypto payments for no fee.
They can then do what they want with them, which includes holding, selling, or exchanging them for other cryptos.
Coinbase Commerce notes that it only takes minutes to set up and allows users to act as their own banks.
In addition to this, it also highlights that users won't have to worry about chargebacks.
The platform didn't make a big spectacle about adding Dogecoin to its platform.
Instead, it made a simple announcement about the change via its Twitter (NYSE:TWTR) account.
Of course, that didn't go unnoticed by DOGE lovers.
Many of them were celebrating the Dogecoin news in the comments below that Tweet.
That includes Dogecoin creator Shibetoshi Nakamoto, who is no longer on the project.
He said he's happy to see "dog money being used to buy things."
Matt Wallace, the man behind the biggest DOGE channel on YouTube also chimed in.
Wallace weighed in with "Dogecoin really is the future cryptocurrency of earth."
DOGE got a boost when the news was announced after-hours Wednesday but is currently down nearly 1% over a 24-hour period on Thursday morning.
There's other crypto news to talk about today besides what's happening with Dogecoin.
InvestorPlace has the breaking crypto news and insight that investors need to know about. That includes the latest concerning Algorand (CCC:ALGO-USD), Shiba Inu (CCC:SHIB-USD), and Ripple's (CCC:XRP-USD). You can get up to speed on this news by checking out the following links!
More Crypto News for Thursday
On the date of publication, William White did not have (either directly or indirectly) any positions in the securities mentioned in this article. The opinions expressed in this article are those of the writer, subject to the InvestorPlace.com Publishing Guidelines.
---
Article printed from InvestorPlace Media, https://investorplace.com/2021/07/dogecoin-news-14-things-to-know-about-coinbase-accepting-doge-payments/.
©2021 InvestorPlace Media, LLC