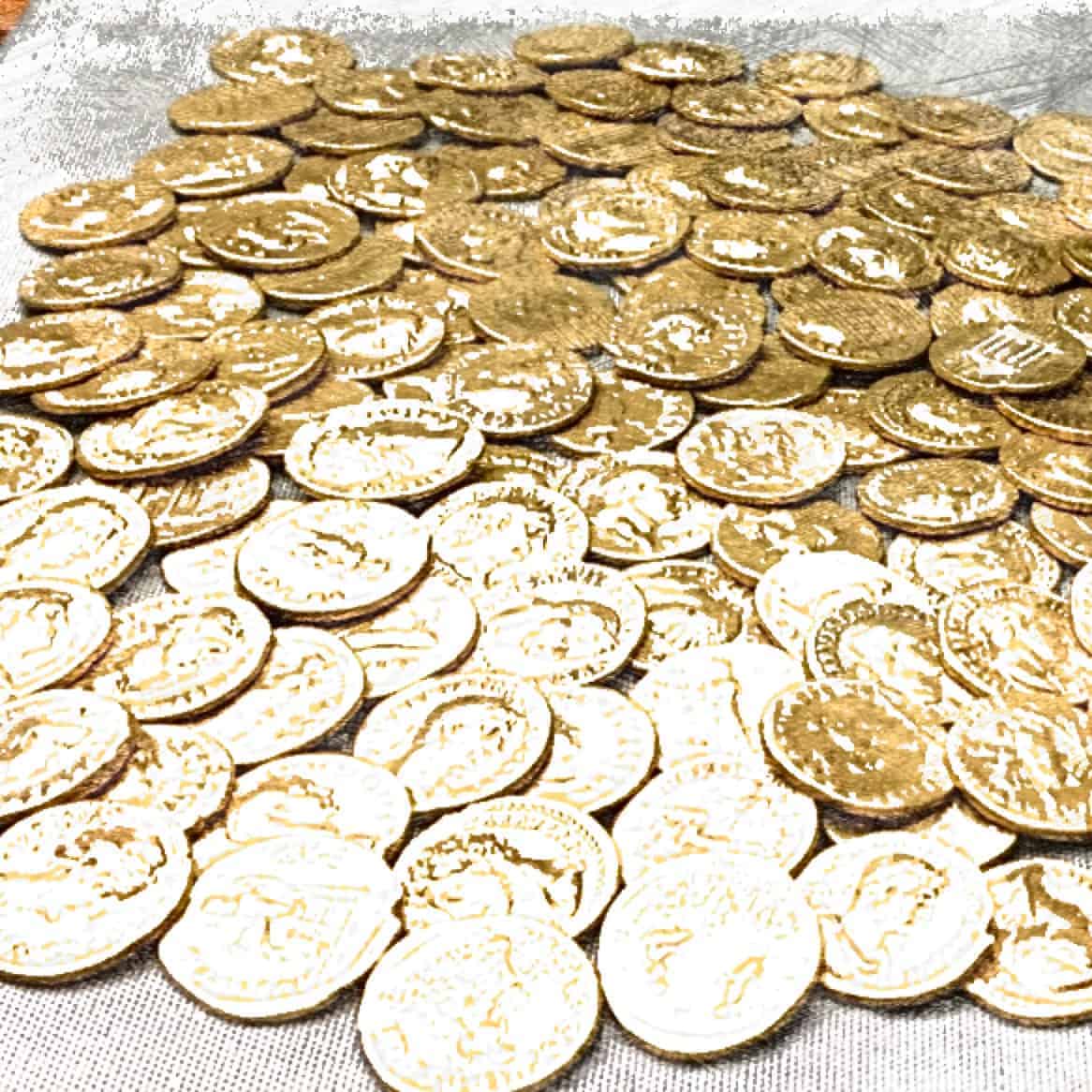 Bittrex, a cryptocurrency exchange based in the U.S., announced on Friday its integration with the DigitalBits blockchain mainnet, as well as its support for the DigitalBits ERC-20 token swap. The launch comes just after Bittrex recently listed both the Zytara dollar (ZUSD) and DigitalBits (XDB) token on its digital asset exchange. 
According to Bittrex, the DigitalBits blockchain supports the tokenization of digital assets, including branded currencies and branded stablecoins. The blockchain recently reported that Litemint, an NFT and collectibles marketplace, is going to be among the initial organizations to also integrate the DigitalBits blockchain for the purpose of introducing NFT functionality to the network. 
"In partnership with Prime Trust, Zytara launched ZUSD to serve the gaming and esports industry, providing Millennials, Gen Z gamers and esports enthusiasts with a dynamic new alternative to traditional payment solutions.  ZUSD is fully collateralized, with Prime Trust serving as the issuer of ZUSD, and holding 1:1 USD reserves. Following its initial deployment on Ethereum, ZUSD will next be introduced to the DigitalBits blockchain, allowing users to take advantage of the network's scalability."
Speaking about the integration and support, Bittrex Global's CEO, Tom Albright, stated:
"The infrastructure required to ensure prizes can be distributed to anyone, anywhere in the world is currently lacking, and Zytara is looking to fill this exciting niche.  Zytara's ability to attract and support major influencers and brands with innovative NFT campaigns is clearly evident as recently unveiled with their support for the NFT collaboration with the Dole Sunshine Company and renowned artist, David Datuna." 
Founded in 2014, Bittrex claims to be a leader in the "blockchain revolution." The crypto exchange provides trading execution, digital wallets, and security practices.
"Our mission is to help advance the blockchain industry by fostering innovation, incubating new and emerging technology, and driving transformative change."