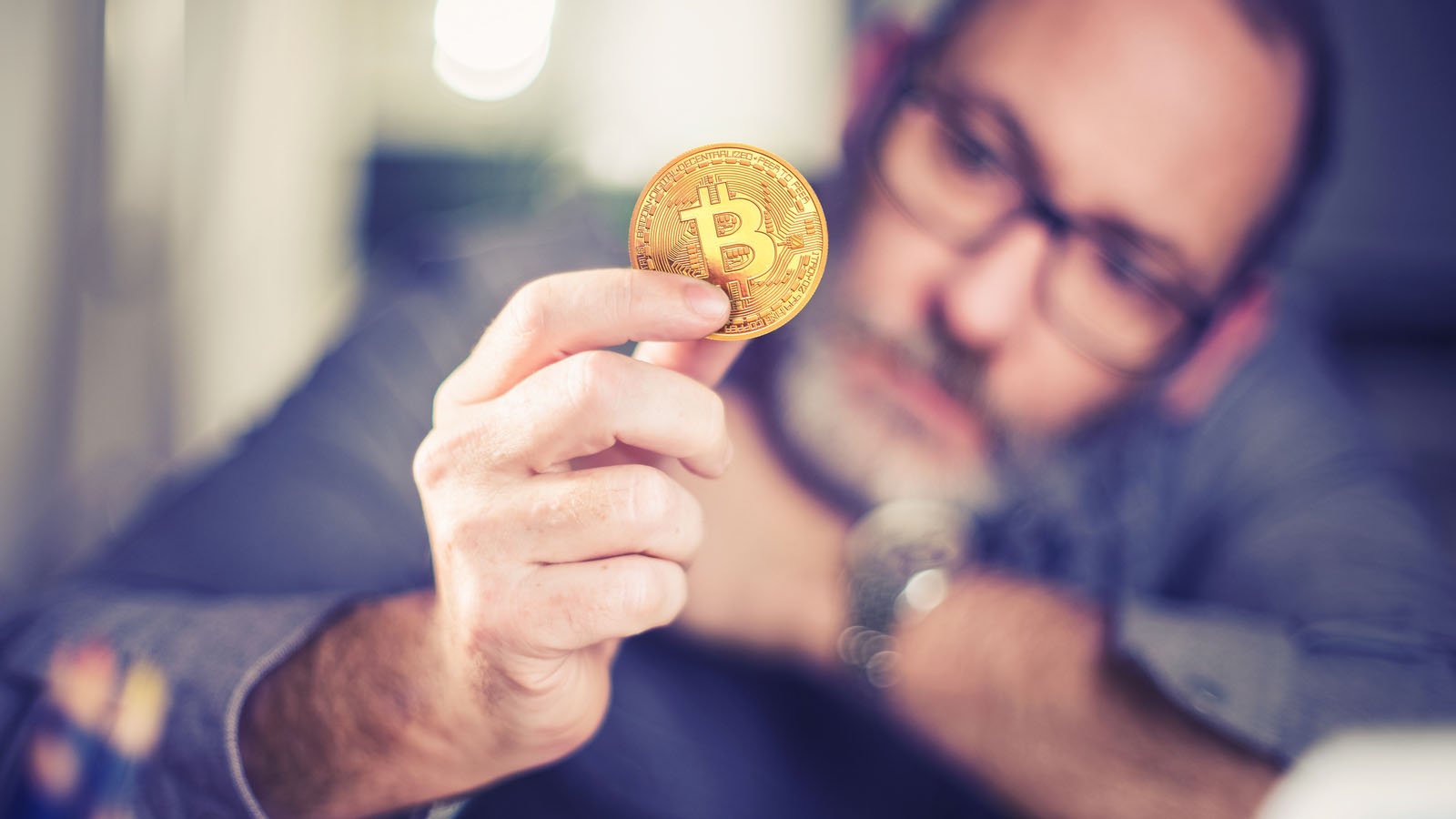 Seemingly not content with clocking in as the best performing asset class of 2020, bitcoin (CCC:BTC) continues its march toward higher highs after breaking through the $35,000 threshold for the first time yesterday. Today's appreciation topped $38,600 by 9:15 a.m. Eastern. So what do the experts have in terms of bitcoin price predictions?
InvestorPlace analyst Matt McCall last year included the cryptocurrency's appreciate in his Top 10 Predictions for 2021, with a forecast that traders will take bitcoin to $40,000 in the new year, lifting the other altcoins that trade in its wake.
So, where to now?
Bitcoin Is Risk-on Surprise
The huge gains in bitcoin's value have many traditional investors wondering if it's too late to get in on the cryptocurrency. Here's what InvestorPlace Markets Analyst Thomas Yeung wrote yesterday:
"It's not too late … if you're willing to speculate. Bitcoin is a surprisingly 'risk-on' asset that goes up when confidence is high. And with few roadblocks in the way of economic recovery, Bitcoin's run looks set to continue, at least in the near term."
His caveat? "…when times get tough, don't expect BTC to protect you either." Fair enough.
His rationale was based on his belief that the crypto's prices look strong in the near term with few roadblocks in sight. But, he advised investors to balance any bitcoin plays with countercyclical investments.
Bottom line, assets like this are a good place for your money when times are good. However, when the economy turns down, this could be among the first to suffer.
Access to Bitcoin Is Getting Easier
To be sure, some investors may have been scared off from bitcoin — as well as most altcoins — simply for what was once the difficulty of transacting a buy or sell. That has all changed, with mainstream fintechs like PayPal (NASDAQ:PYPL) accepting bitcoin, joining Square (NYSE:SQ) in bringing cryptocurrencies to mass market.
Last month, Ouriel Ohayon, co-founder and CEO of digital wallet ZenGo, told InvestorPlace that "The industry is already past the speculation stage and has moved to a point where freelancers and independent workers are being paid in BTC, people are giving it as a gift instead of cash."
On the date of publication, Robert Lakin did not have (either directly or indirectly) any positions in the securities mentioned in this article. 
InvestorPlace contributor Robert Lakin is a veteran financial writer and editor, following fintech, agtech and property tech startups.