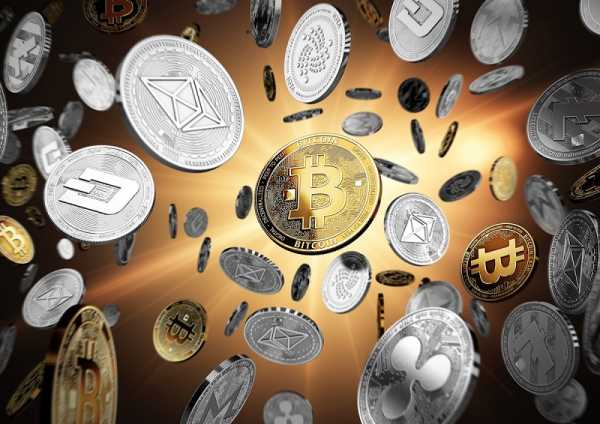 It was a bullish start to the day. Bitcoin rallied from an intraday low $11,071.0 to an early morning intraday high $11,505.0.
Steering clear of the major support levels, Bitcoin broke through the first major resistance level at $11,186 and the second major resistance level at $11,300.
Hitting resistance at $11,500, Bitcoin fell back to sub-$11,300 levels before finding support in the afternoon.
A move back through to $11,400 levels was brief, however, with Bitcoin falling back to end the day at $11,300 levels.
The second major resistance level at $11,300 delivered support late in the day.
The near-term bullish trend remained intact, supported by the latest move back through to $11,000 levels. For the bears, Bitcoin would need to slide through the 62% FIB of $6,400 to form a near-term bearish trend.
The Rest of the Pack
Across the rest of the majors, it was a mixed day on Saturday.
Cardano's ADA rallied by 3.65% to lead the way. Crypto.com Coin (+2.10%) and Litecoin (+2.26%) weren't far behind.
Bitcoin Cash ABC (+0.53%), Bitcoin Cash SV (+1.47%), Chainlink (+1.01%), Ethereum (1.48%), and Ripple's XRP (+0.36%) also joined Bitcoin in the green.
Binance Coin (-0.04%) and Polkadot (-2.33%) bucked the trend on the day, however.
In the current week, the crypto total market slid to a Wednesday low $322.55bn before rising to a Saturday high $357.46bn. At the time of writing, the total market cap stood at $350.08bn.
Bitcoin's dominance fell to a Monday low 59.15% before rising to a Tuesday high 61.29%. At the time of writing, Bitcoin's dominance stood at 60.04%.