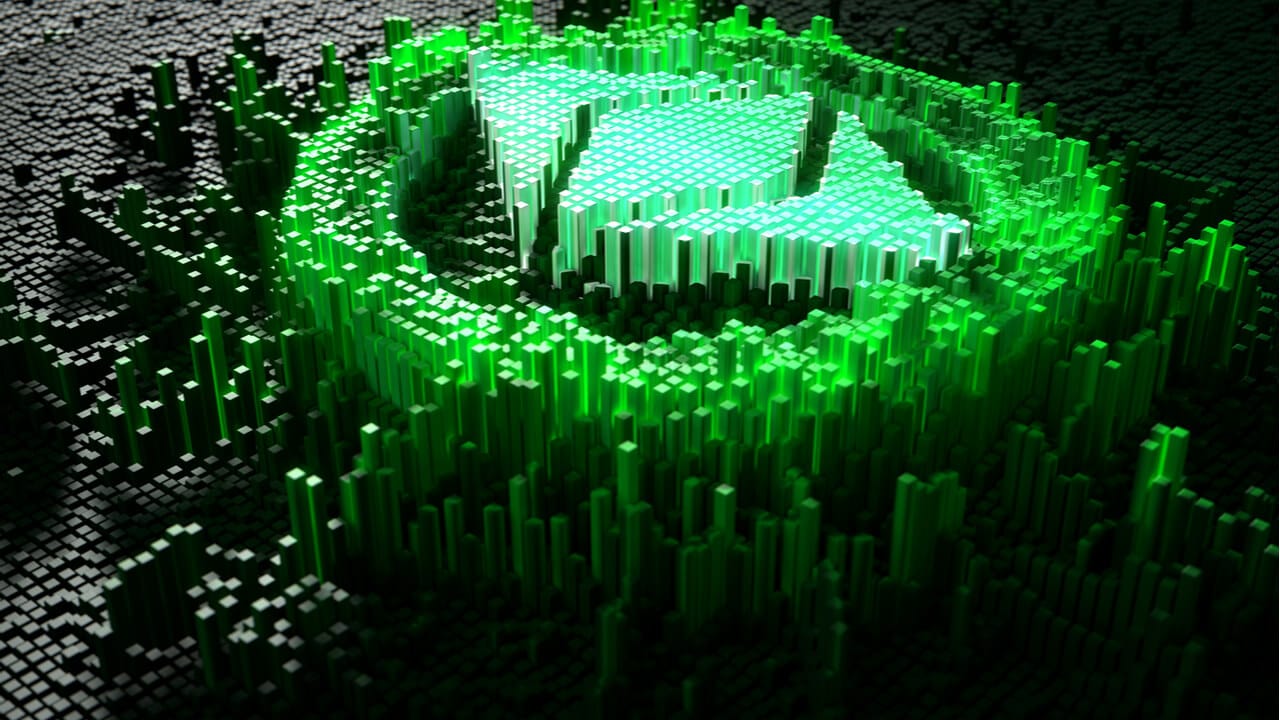 Ethereum price (ETHUSD) is tumbling today as investors react to the latest news on OKEx. The price is down by more than 3% and is trading at $364. Other digital currencies are also falling, with Bitcoin, Bitcoin Cash, and Litecoin falling by more than 3%.
The biggest catalyst for the current price action in the digital currencies market is about OKEx, a leading exchange. In an announcement, the company said that it was suspending all withdrawals as one of the holders of the main key went missing. The company said that it was cooperating with security agencies.
OKEx, like most digital exchanges usually store their coins in a hard and cold storage. They then distribute the keys to these companies to their owners. Now, it happens that one of the people trusted to store these keys has disappeared. Worse, like most digital exchanges, the company has ties to China.
The disappearance reminds people of what happened in 2019 when the founder of QuadrigaCX died. He was the only one with the cold and hard storage keys of the exchange. Investors lost more than $130 million.
Ethereum price is therefore falling because of the size of OKEx, which is one of the biggest exchanges in the world. It is also sliding because of lack of confidence among investors in the industry.
Ethereum price technical analysis
The four-hour chart shows that Ethereum price has fallen from October 12 high of $395 to a low of $361. The lowest price was also along the Fibonacci retracement level. (This retracement connects the lowest level in September with the highest level this month). The price has also moved below the 25-day and 50-day exponential moving averages.
Therefore, it seems as if bears have prevailed, which brings the psychological level of $350 in view. On the flip side, a move above the 23.6% retracement at $376 will invalidate this trend.
Don't miss a beat! Follow us on Telegram and Twitter.
ETHUSD technical analysis
More content