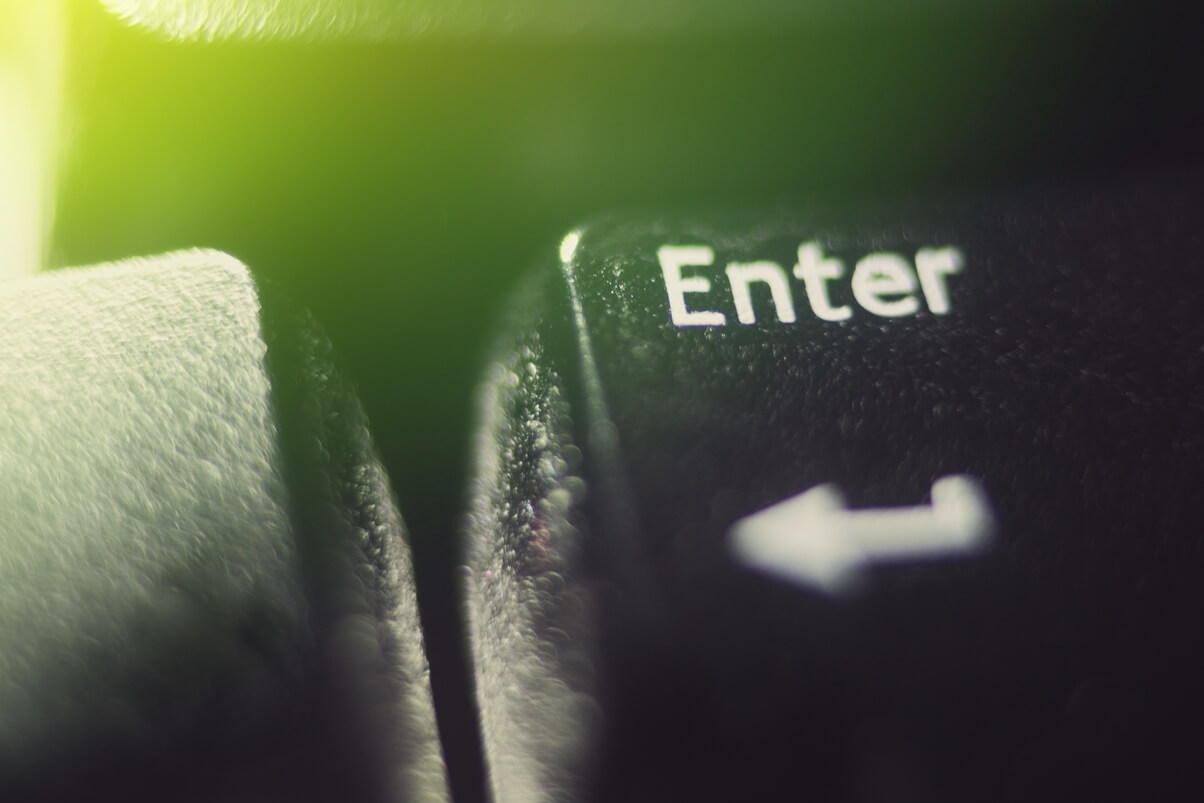 Japanese financial giant SBI Holdings has unveiled a platform that will allow companies and regional government bodies to issue "digital tokens" using the American firm R3's Corda blockchain network.
The company said its platform is named S Coin, per an official statement. The solution, it said, is intended for enterprises. But SBI added that it plans to use S Coin "as a local currency issuance platform in the future."
SBI stated that it had already completed a pilot for the new platform, making use of its smartphone-based money transfer and payment app Money Tap. The pilot saw SBI company employees issue and make use of a token using the platform, and used the coin to conduct in-house transactions.
Money Tap is an e-pay platform that makes use of Ripple-powered decentralized ledger technology (DLT).
SBI said its new platform will let companies "design and issue unique digital currencies" including "electronic money" and prepaid forms of payment.
And SBI added that it intends to promote "regional revitalization" projects that involve cooperating with local-level financial institutions. It added that it will also "support the issuance of digital currencies in a number of regions."
A number of major Japanese cities have expressed an interest in local, blockchain-powered stablecoins, operated by tech companies and issued by local governments.
Pegged 1:1 with the yen, Tokyo hopes to have its open local stablecoin up and running in time for the start of the Olympic Games – originally slated to open in the Japanese capital this summer. The games have been pushed back to summer 2021 as a result of the coronavirus pandemic.
___
Learn more:
SBI to Use Corda Blockchain for Forex Trading
Ripple and SBI Looking to Roll out XRP Liquidity Solution 'This Year'
Village in El Salvador Turns its Back on Fiat in Favor of Bitcoin