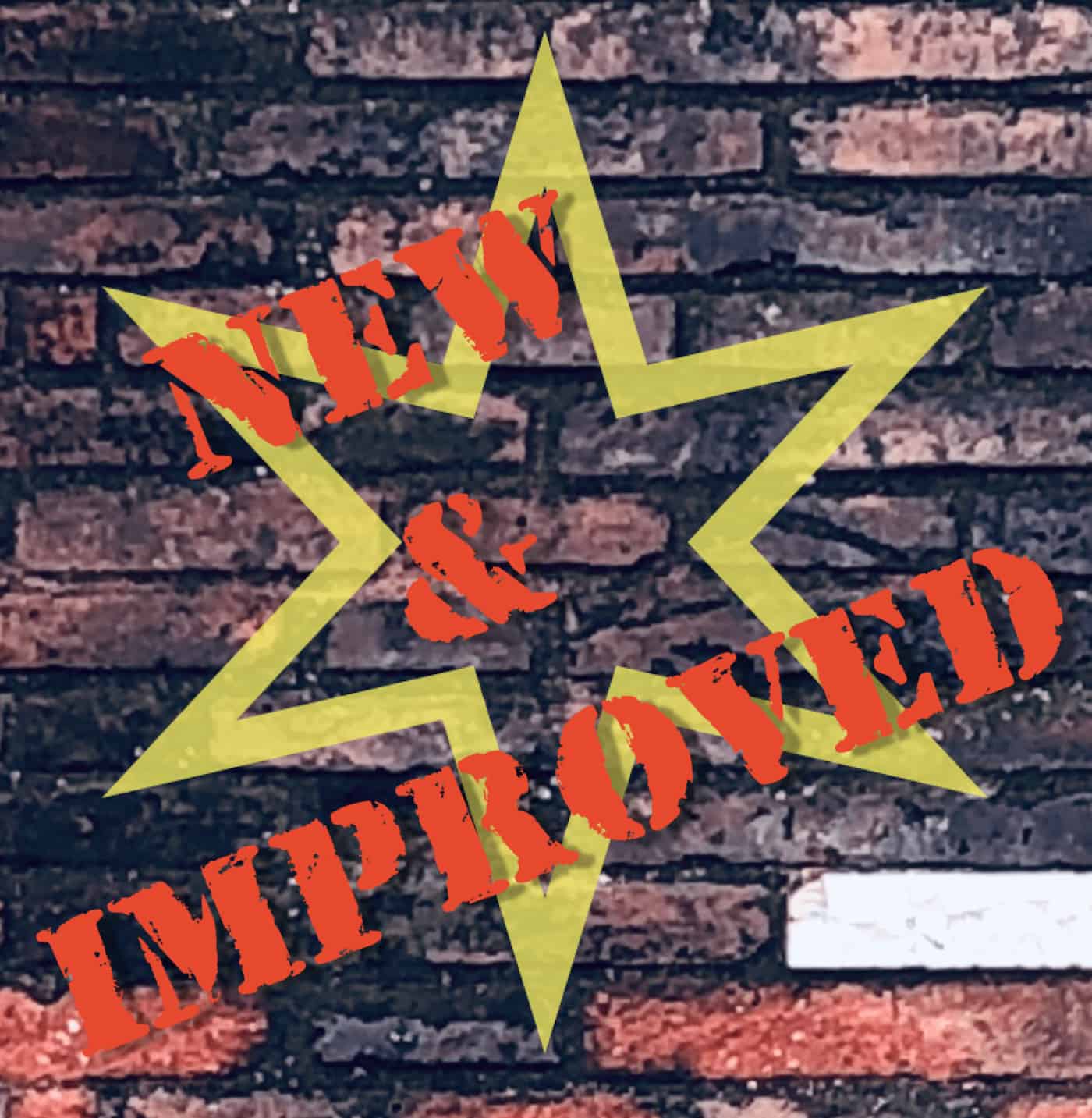 The Ethereum Foundation, an organization that supports the ongoing development of Ethereum (ETH), the largest blockchain-based network for building decentralized applications (dApps), has introduced several public "attack networks" for Ethereum 2.0, which is based on existing stable clients of the smart contract platform.
These attack networks have been developed to allow security researchers to operate in a sandbox (testing) environment where software architects can attempt to crack Ethereum 2.0's (or Eth 2.0) networks by trying to exploit potential problems with its clients.
At present, there are two beta attack networks that are based on the Lighthouse client, which has been developed by Sigma Prime, and Prysmatic Labs' Prysm client.
The attack networks reportedly function like real networks, however, they have certain limitations. Only four nodes have been launched on these testing networks, and there are currently 128 (transaction) validators. This is a really small test environment when compared to thousands of validators that will be part of Ethereum 2.0, which is a major system-wide upgrade that will involve moving Ethereum from its proof of work consensus to a proof of stake consensus algorithm.
These attack networks seem to be testing only very basic functionality, because user deposits haven't been enabled on them. This means that hackers or testers will have to try "non-validator based attacks" for this testing phase.
The attacks will aim to "prevent finality for 16 consecutive epochs" on a single network, meaning that the hackers will have to make the Ethereum 2.0 network inaccessible or practically unusable or unsafe for about 102 minutes.
There are 32 slots in each epoch. New blocks (of transactions) may be proposed during any of these slots. Each slot only lasts for around 12 seconds, which is the time needed to process a block of transactions under ideal conditions. Validators are reshuffled or change positions, after the end of each epoch, in order to ensure that the network remains secure at all times.
Hackers will have a chance to claim a $5,000 bounty if they can break these testnets. Each network will have its own bounty, and a single entity may only win one of them.
Ethereum 2.0's Phase 0 (initial stage) development has been making steady progress (as confirmed during regular meetings between Ethereum developers). The blockchain network's developers have introduced a multi-client testnet which is based on the 0.12.1 specification (known as Altona). The testnet aims to be the final "devnet" that will be operated by developers before the release of a fully-functional Ethereum 2.0 testnet for the public.
Justin Drake, a blockchain researcher, believes that based on the current rate of progress, Ethereum 2.0 mainnet will most likely be launched early next year. However, Ethereum co-founder Vitalik Buterin thinks that Phase 0 should be able to launch sooner (at some point later this year).