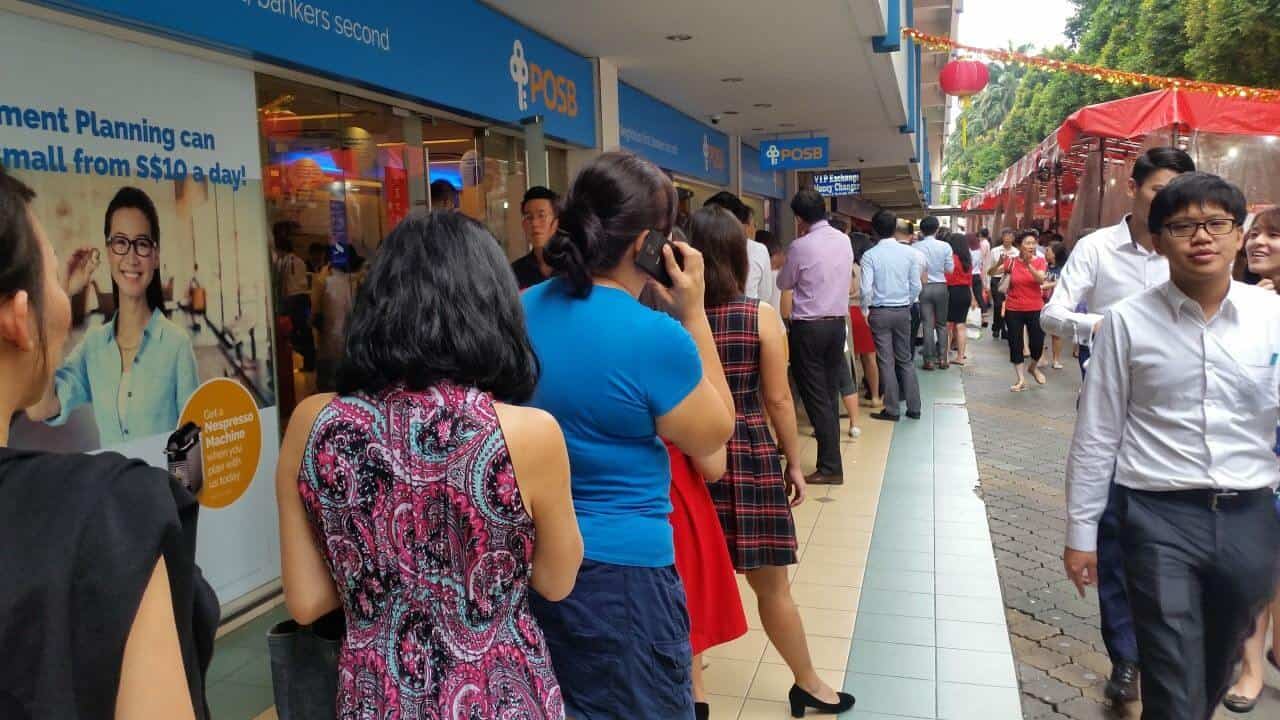 Ripple Labs is one of the largest and most valuable crypto and blockchain firms in the world, as it has been able to diversify its operations and onboard more clients across various markets.
Valued at about $10 billion, the firm has continued to expand its reach across several borders, building on what was a stellar 2019 with some significant milestones already in 2020. However, one country where the firm could find some difficulty penetrating is Mexico.
No Place for Ripple for Now
Earlier this month, International Money Exchange (Intermex), one of the world's leading remittance companies, announced that it won't be utilizing its Ripple and XRP partnership for Mexico or any of its other major markets. In a conference call organized to provide clarity concerning the company's new partnership with the San Francisco blockchain firm, Intermex executives explained that they would be using Ripple and its suite of services – especially RippleNet – to onboard new partners.
On how Ripple will fit into the firm's plans viz a viz Mexico, company chief executive Robert Lisv explained that they're content with the relationships they have for Mexico, adding that they're already setting plans and looking at strategies to meet set objectives.
"So, you won't really see us leveraging Ripple in our core markets. I think it will bring us more growth in newer markets in places where we're exploring going into ancillary products," he concluded.
The relationship between Ripple Labs and Intermex started in February. At the time, both companies confirmed that they would be doing business together, and many began to speculate that Intermex would be leveraging Ripple's On-Demand liquidity (OLD) platform to make remittances and cross-border payments more effective.
Now that it seems that symbiosis won't be possible, Ripple might have to look for a new company that's ready to make use of its services. Mexico is the third-largest remittance-receiving country in the world, and it is the top remittance partner with the United States. A market like this will be a substantial one for any American company focusing on the sector.
Ripple is Still Thriving
Of course, this isn't to say that Ripple is in a bad place. The firm has expanded significantly across several markets, especially in Asia. Earlier this month, the firm partnered with Thai FinTech company DeeMoney, in a collaboration that will help bring both their services to the region.
The deal makes DeeMoney the first non-bank institution in Thailand to sign on to RippleNet. The company already processes inbound transfers across the Middle East, and Gulf Regions, South Korea, Indonesia, Singapore, and Israel, and it uses blockchain technology along remittance corridors. By partnering with Ripple, however, the firm will now be supporting outbound remittances from Thailand to other destination countries.
In February, Ripple Labs also partnered with Azimo, a remittance service based out of London, to establish an OLD corridor that will facilitate transfers to the Philippines. Like many deals that Ripple has entered, this new service will use XRP, the firm's native digital asset, as a bridge currency. The firms estimate that the solution will reduce liquidity costs by about 60 percent.