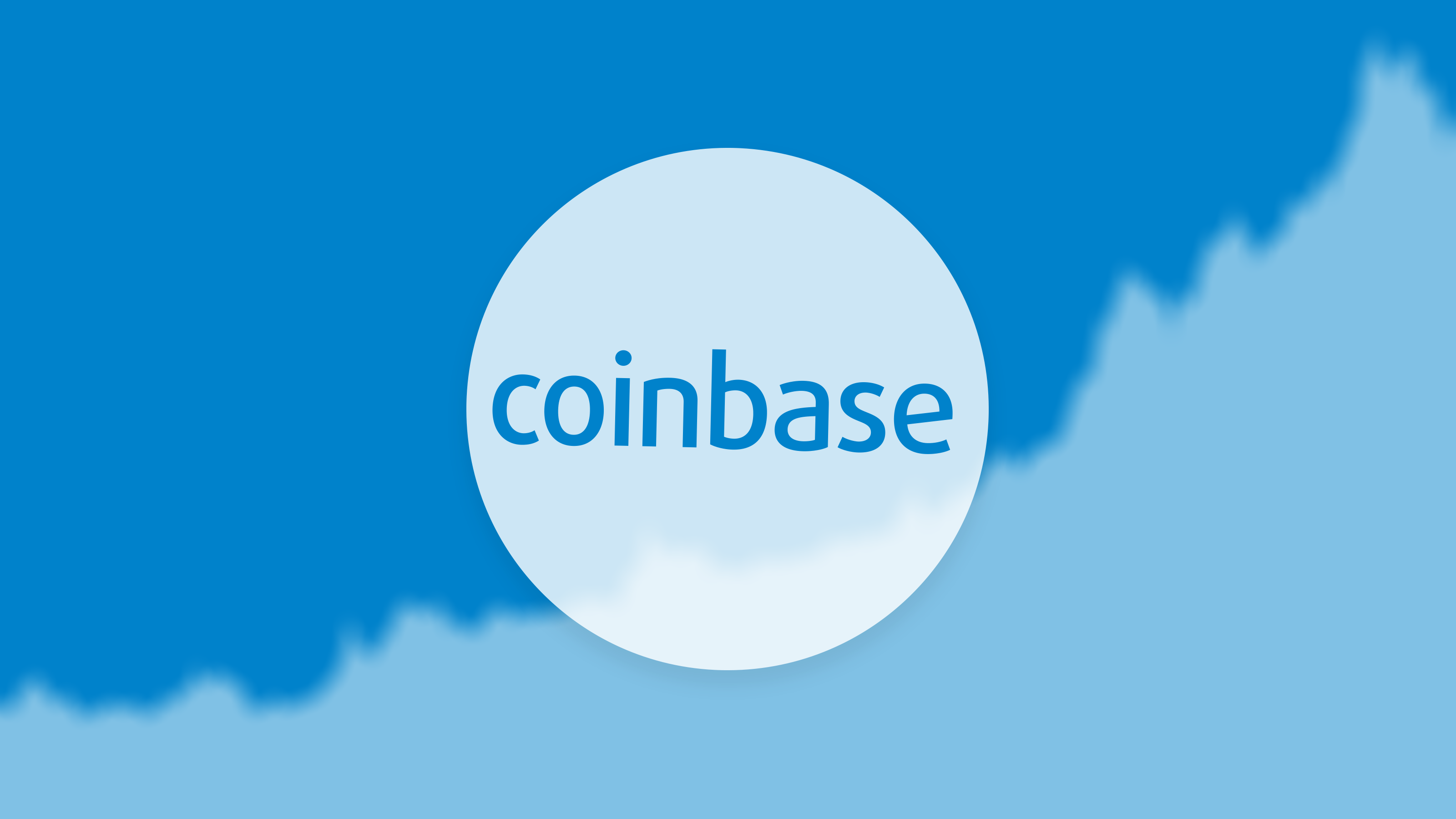 US-based cryptocurrency exchange Coinbase launched its Tezos Staking Rewards service for retail investors this week. It reportedly took the step after huge demand from investors.
Tezos staking begins
The new staking service will allow Tezos (XTZ) users to earn interest on their coin holdings. Retail investors simply need to keep their funds with Coinbase and earn interest on their deposits. The company will use the coins for staking on the platform.
Staking is available only on blockchains with Proof of Stake (PoS) consensus algorithms. Unlike miners who compete with their respective resources to mine the next block, PoS creates stakeholders. These people/entities agree to store a definite number of coins on the blockchain and mine new blocks for which it offers them rewards.
As users deposit their XTZ coins with blockchain, they will be used to stake and earn rewards on the blockchain. It will distribute these rewards amongst the users based on the size of their holdings. Staking will also bring indirect voting rights to users on the Tezos blockchain.
Coinbase confirmed that it started the staking service after gauging rising investor interest in staking coins. Note that Coinbase already has a staking service for Tezos called Coinbase Custody. The service began in March 2019 but is available only for the company's institutional investors.
American platform leaps ahead
Recently, the world's largest crypto exchange Binance also launched its own staking service for retail investors. The service allows people with smaller holdings to earn staking benefits and earn a passive income via their crypto holdings.
Coinbase says that it is
"offering an easy, secure way for anyone to actively participate in the Tezos network. While it's possible to stake Tezos on your own or via a delegated staking service, it can be confusing, complicated, and even risky with regard to the security of your staked Tezos."
XTZ has been around for a while but has only started to bloom recently. It was listed on several exchanges, bringing more liquidity to the market. The official announcement made by the exchange suggests that the Tezos network will allow users to earn a return on their holdings every three days. However, this will only happen after the first 35-40 days of holding their coins with the exchange. The exchange suggests that the users will be able to earn a net 5% annual return on their holdings after deducting company fees.